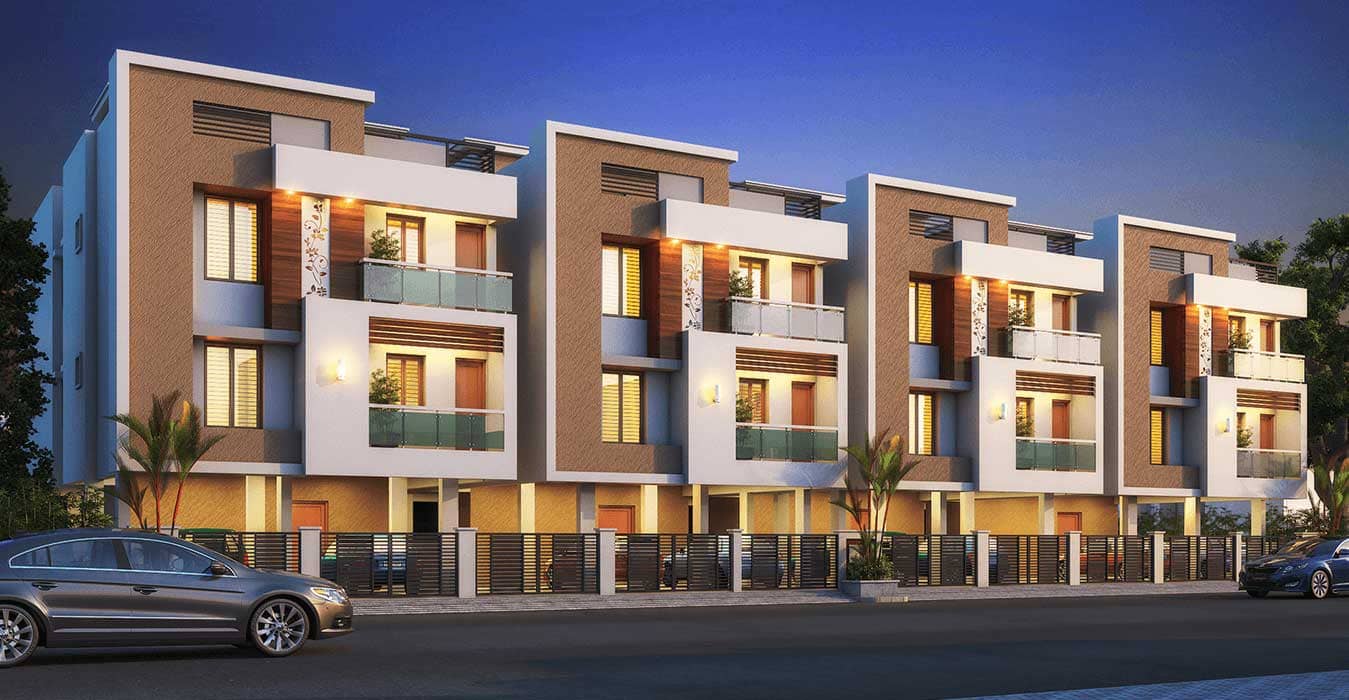 A Perfect Home for You
and Your family


Discover Extraordinary Living Spaces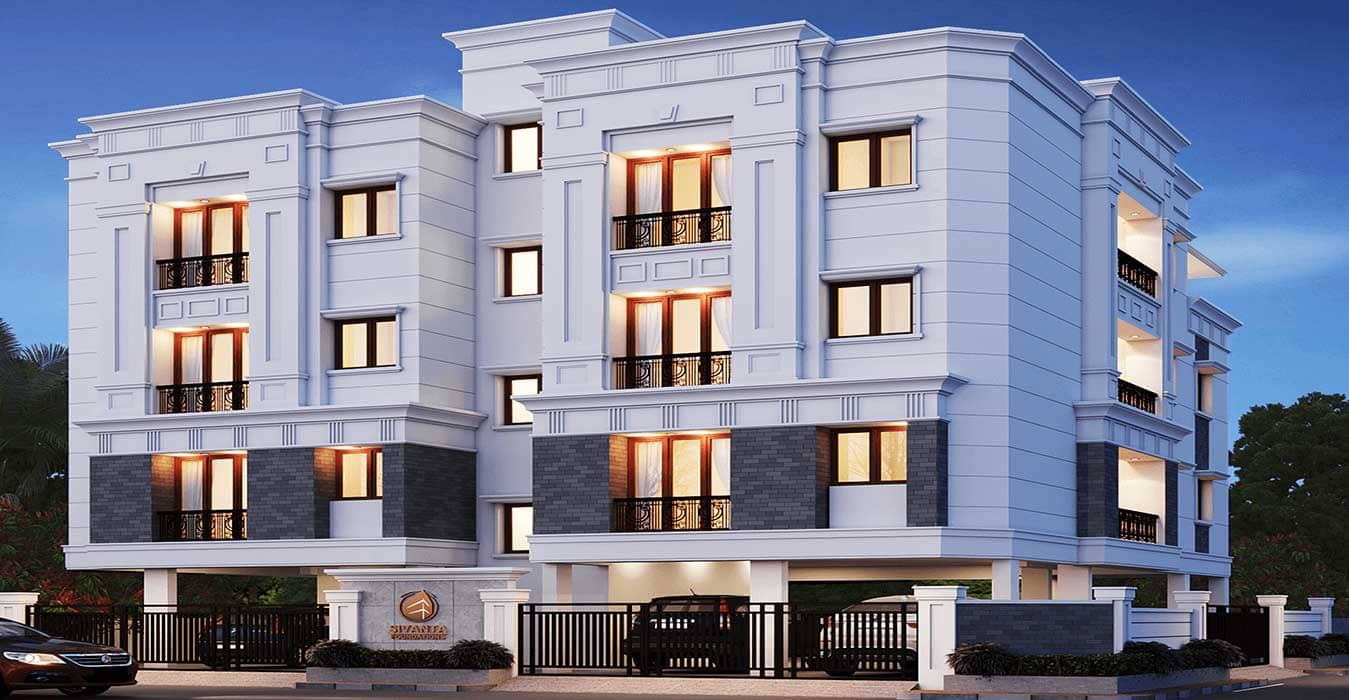 A Home With Unparalleled Value

About Us
We are a passionate team of builders with superior expertise in the planning, development and construction of truly distinctive residences for a diverse client base.
Why Choose Us
SIVANTA – A HOME WITH UNPARALLELED VALUE
Exceptional Quality
At Sivanta, we are committed to quality in everything we do. From the construction process to our excellent workmanship, our team strives to ensure more value for your money, which is why we never compromise on quality construction materials. We use only TMT for the Foundation, Premium Quality Cement and Sand, 1st Quality Teak Wood as well as Anchor Roma Electrical Fittings to safeguard your family and your investment.
Thumbs
Superior Construction
Our highly efficient construction process is planned foremost with a list of objectives that benefit you, the homeowner. All our residences are up to code, and ensure safety, security, and structural integrity. Each room, floor as well as the common areas are designed and executed with the homeowner's comfort and privacy in mind.
Thumbs
Remarkable Durability
Our highly skilled team uses our innovative building techniques to assure the homeowner of a lower maintenance and life cycle cost. The structure is designed with reinforced concrete frames, best quality pipes, plumbing materials, paint, plaster and fittings, ensuring the Sivanta guarantee of minimum wear and tear, long after you make your home with us.
VANA GARDEN
Nestled within a lush green landscape, Vana Garden offers an exceptional residential enclave, featuring a limited collection of just 8 Vaastu-compliant apartments spanning 3 floors. Our thoughtfully crafted residences are a testament to brightness, space, and elegance, providing an ideal haven for nuclear families. Beyond the meticulously designed living spaces,
Enjoy seamless access to medical facilities, supermarkets, and educational institutions, ensuring convenience at your doorstep
Furthermore, our dedication to ensuring your peace of mind makes Vana Garden the perfect destination for a tranquil and secure living experience.
By admin
/ November 10, 2023
Marina is an exclusive residential community, surrounded by greenery with 8 Vaastu compliant apartments spread over 3 floors. Our meticulously...
Read More
Our apartment is so spacious and elders are also happy because of perfect Vaastu compliance. We really appreciate the personal care from the management during handover.
Very luxurious, high-quality feel at such an affordable price. The brilliant location also which is so convenient. We are proud of our home at Sivanta Marvel homes.